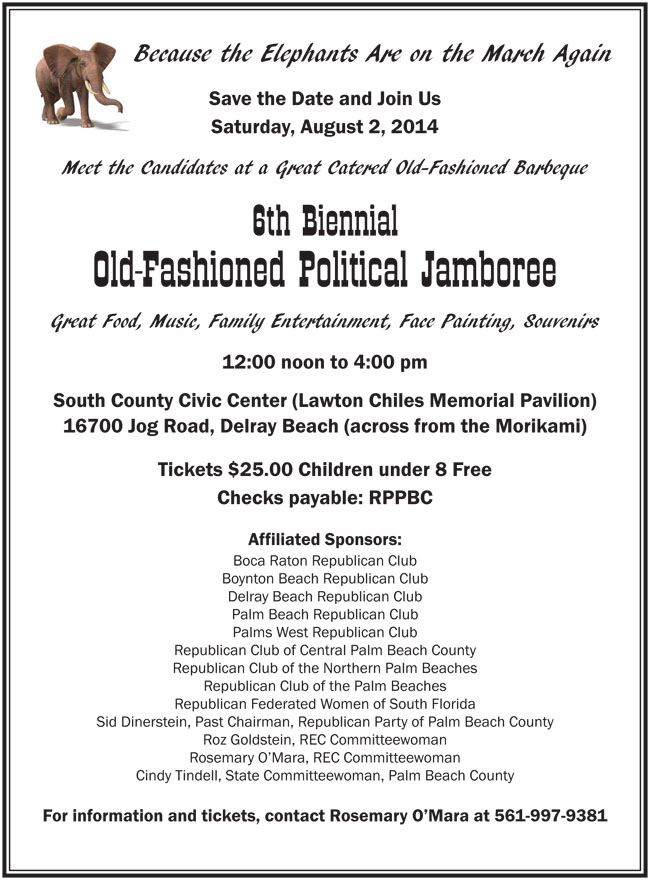 Atlantis July 3 – Veteran White House operative Kevin Foley reviewed the upcoming close Senate races before the Republican Club at their latest meeting, describing the necessity of winning six extra seats to take control of the Senate. He stressed the need to "GO TV" i.e. Get Out The Vote and bring disaffected Independents back into the fold.
The burly ex-Marine interwove anecdotes from his service in the various Republican Administrations with his analyses of tight races, ranging from South Dakota as a given to North Carolina, Colorado, and Kentucky as real dogfights.
He also made a point of attributing the self-identifying label of Democrat to so many seemingly intelligent people to traumatic incidents suffered during potty-training, concluding that there was no other explanation.
Foley revealed that many House Democrats were miffed at Obama's insistence that they lemming-like support him 100 percent of the time on 100 percent of the issues, as they regarded this as "going over the cliff together."
When asked about Benghazi, he replied that the deficiencies in security at the American Consulate were beyond inexcusable, and that Hillary Clinton's whereabouts at the time of the crisis still remained a mystery.
The Republican Club of Central Palm Beach County's next meeting will take place on Thursday, August 7th. The three Republican candidates for the August primary, Andrea McGee, David Wagie, and Paul Spain will debate the issues. Please bring a friend.